Dharma services are regularly scheduled every Sunday morning from 10:00am-12:00pm – now live streamed on our  – YouTube channel.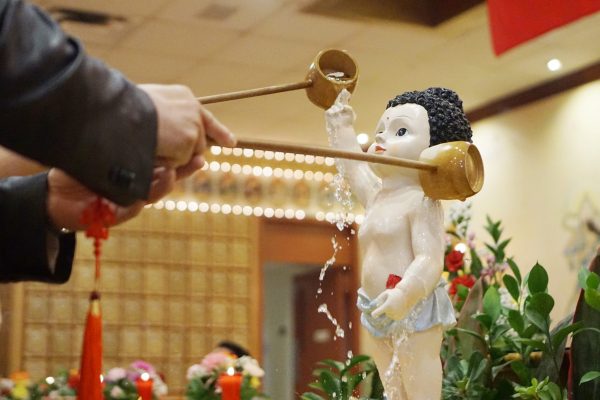 Annual Dharma Services
Dharma service is gathering that usually consist of religious ritual and activities such as Buddhist chanting, Dharma talks, offerings to the Buddhas, Dharma and Sangha. These activities have always been popular among Buddhists. Through whole-heartedly chanting of sutras and prayer, Buddhists sincerely learn from the Buddha and pray for the blessings of the compassionate Buddhas and Bodhisattvas. The meaning of "Dharma service" is "Meeting in the Dharma." Hence, the Dharma talk is essential at the Dharma service. A Dharma service aims to enhance the devotee's confidence and joy in the Buddha Dharma.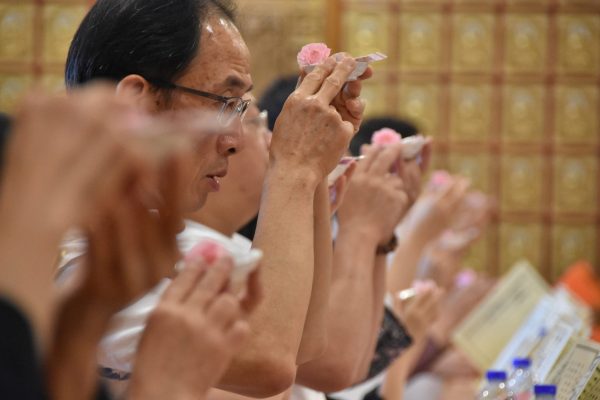 Regular Dharma Service
For the convenience of lay people in modern times, Fo Guang Shan Temple of Toronto scheduled regular Dharma service on Sunday mornings. Dharma Service is the best time to attain the joy of the Dharma and is meeting in taking the Dharma as fellowship, as teachers, as the path, and as joy.
See What Services are Upcoming
Visit our Calendar page to get a list of all Dharma Services, Classes, and Events we have coming up.